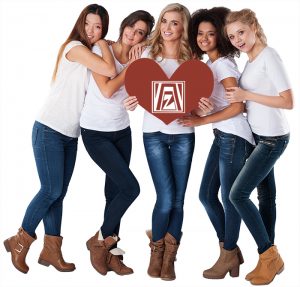 WELCOME TO DISTRICT 13
DENMARK, NORWAY, ICELAND and LITHUANIA
Mission
Zonta International is a leading organization of professionals empowering women worldwide through service and advocacy
Vision
Zonta International envisions a world in which women´s rights are recognized as human rights and every woman is able to achieve her full potential. In such a world, every woman has access to all resources and is represented in decision making positions on an equal basis with men. In such a world, no woman lives in fear of violence.
Theme
Zonta International empowering women through service and advocacy
Member Values
Conviction, Commitment, Courage
Upcoming event
District 13 Conference in Reykjavík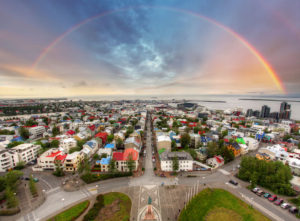 Zonta International District 13 conference will take place in Reykjavík on September 14th – 17th.
Members from the district will have the opportunity to exchange views and opinions, experience and knowledge and discuss important issues. This will be an excellent opportunity to inspire and get inspired for Zonta´s continuous quest to improve and empower women and an inspiration to take back to the clubs in the four countries.
The theme for the conference will complement regular District meeting activities. This theme is "Women on the move", and refers to the massive and diverse issues raised by the unprecedented migration of people, not the least women and children, in our part of the world. This relates to asylum seekers, fugitives fleeing civil war and other immigrants.
Reykjavík and Iceland are interesting to visit and some sightseeing opportunities have been organized.
For further information and registration see the conference´s web.
Past event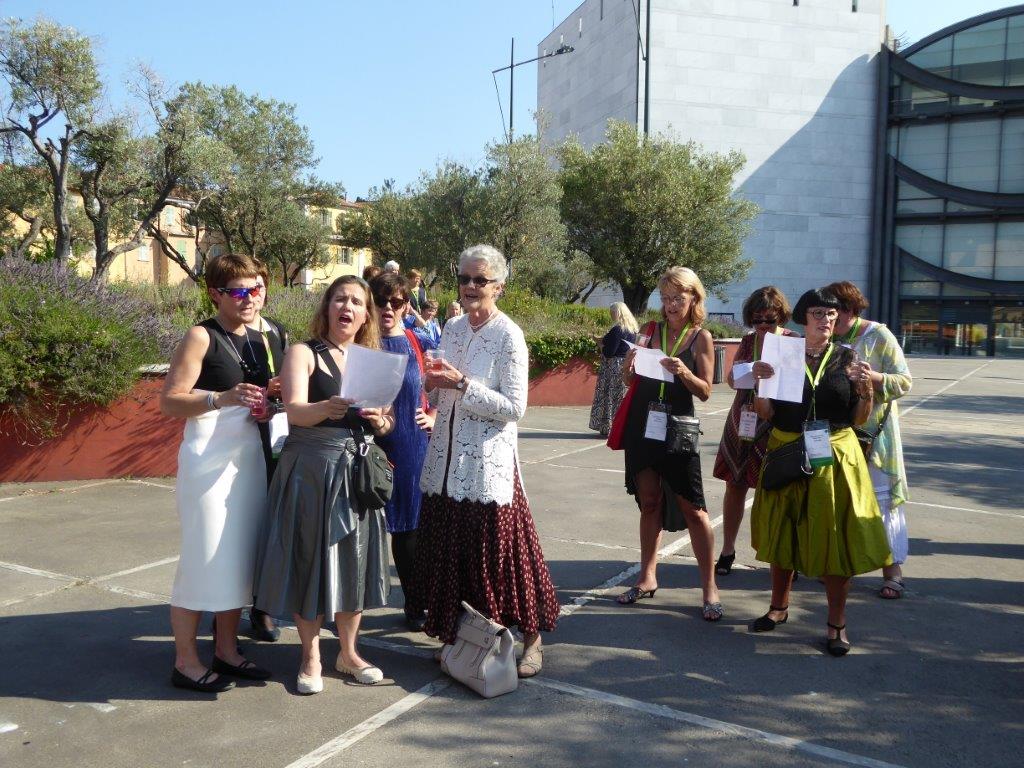 The latest D-13 events of the 2014-16 biennium took place during the International Convention in Nice. Saturday morning we started by having a district meeting. Almost all D 13 participants attended. The agenda was very tight, however we found time to say hello to incoming Governor Ingibjörg and the 2016-18 board. Many D-13 members were photographed after the last business session.  We finished convention with a happy hour in the Park before Galla Dinner and Installation Ceremony. It was e relaxed hour with wine, small talk, songs, goodbyes to the outgoing board and reassurances to meet again in Reykjavik in September 1917 for the next D-13 conference."