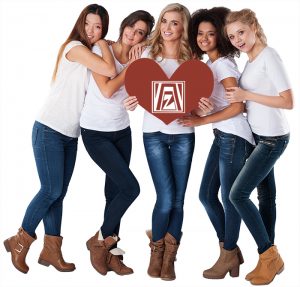 WELCOME TO DISTRICT 13
DENMARK, NORWAY, ICELAND and LITHUANIA
Mission
Zonta International is a leading organization of professionals empowering women worldwide through service and advocacy
Vision
Zonta International envisions a world in which women´s rights are recognized as human rights and every woman is able to achieve her full potential. In such a world, every woman has access to all resources and is represented in decision making positions on an equal basis with men. In such a world, no woman lives in fear of violence.
Theme
Zonta International empowering women through service and advocacy
Member Values
Conviction, Commitment, Courage
News
Globally oriented student receives the Jane M Klausman Women in Business Award 2019
Annika Peters who studies M.Sc. Business and Development at Copenhagen Business School (CBS) has been awarded the 2019 Jane M Klausman Women in Business Scholarship from Zonta International District 13 – as well as the JMK WIB scholarship from ZC Copenhagen I and Zonta Denmark. All told this means that Annika received more than 3000 USD to cover extra expenses for her final study year both in Copenhagen and Sydney.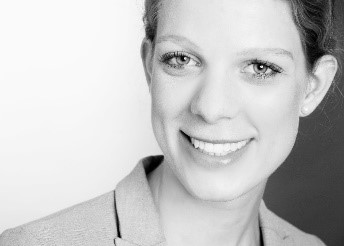 Happy New Year 2020

2019 not only gave record attendance and a good economy for the District Conference, but also quite an amazing number of events in the clubs and areas.
A big thank you to all of you for the extraordinary effort you have put in.
And we can look forward to more events also in 2020, before the Chicago Convention!
Past events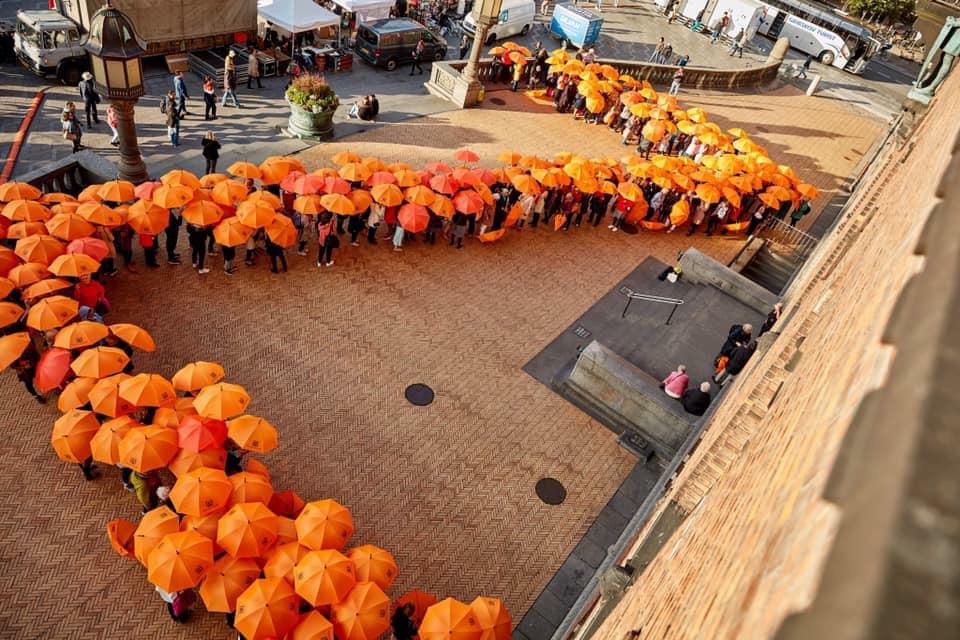 District Conference with big attendance.
The District Conference took place 12-15 September 2019 in Copenhagen.
285 participated at the Town Hall Square event and the ensuing reception, and more than 220 were attending at least one full conference day, most of them actually both days. The above photo by Rochelle Coote on our D13 Facebook page reached 19.000 people!
The 8th European Interdistrict Zonta Seminar took place in Tartu, Estonia on the 8th-10th of February 2019.
Chartering of the ZC Copenhagen Multicultural.
At the Town Hall Square Event we could celebrate the chartering of the second new club in this biennium, the ZC Copenhagen Multicultural, which at that point in time had members from 10 different countries.
New Zonta Club of Vigrestad og omegn, Norway
Zonta District 13 got a new club on August 24, 2018, when Zonta Club of Vigrestad og omegn, Norway was founded.
Charter Celebration took place Friday 24.08.2018 at Jærgården Kvalbein, Kvalbein, Brusand.