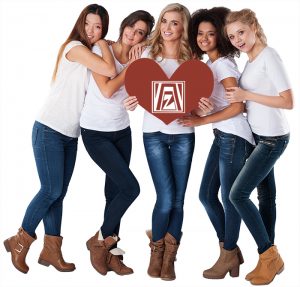 WELCOME TO DISTRICT 13
DENMARK, NORWAY, ICELAND and LITHUANIA
Mission
Zonta International is a leading organization of professionals empowering women worldwide through service and advocacy
Vision
Zonta International envisions a world in which women´s rights are recognized as human rights and every woman is able to achieve her full potential. In such a world, every woman has access to all resources and is represented in decision making positions on an equal basis with men. In such a world, no woman lives in fear of violence.
Theme
Zonta International empowering women through service and advocacy
Member Values
Conviction, Commitment, Courage
NEWS
We need to meet and socialize again
Dear all Zontians in District 13.
Hope you are doing well and that your everyday life gradually is normalized and perhaps into a new normal after the pandemic situation where new routines were established.
For us in Zonta the last biennial has been challenging and first I would like to thank you all for all the efforts you have done to keep up and contribute to the important mission Zonta is working for.  From our member record we have seen a decrease of members, and this is a trend we see in Zonta international and in other organizations, so there is a job to be done to bring us back to the strength we had and being more ambitious on a higher level.  The Zonta contribution is even more important now, the pandemic has unfortunately been hard for women's rights.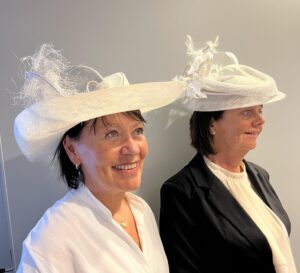 After almost two years with restrictions in the society it is a need to meet and socialize again.  The clubs can utilize this mentum to find ways of recruiting more members.  On this note I would like to share the good meeting we had in Zonta Oslo a June evening.  We had invited a hat maker, making hats for one of the major theatres in Oslo. She came to our meeting to talk about her work and hats made for the shows.  She brought a good selection of hats, and we had all a good time trying hats at the meeting. 
It was a lot of laughter and fun, and hopefully invited guests to the meeting were inspired to become members. I'm also sharing a few pictures of us wearing hats.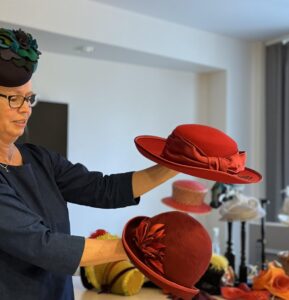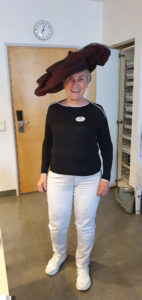 The Convention in Hamburg is soon approaching and a good number from our district will be there. I'm looking forward meeting you in Hamburg!
It will also be possible to follow the convention virtual and the website gives good instructions on how to participate virtual.
There is also a conference app Whova that you can download so you can have easy access to the full program.
The District Board will try to gather as many of you as possible for an informal meetup during the convention.  The invite with place and date will be announced in the conference app Whova.
After the Convention the new board for Zonta District 13 will take over and Gudrun Halla Gunnarsdottir from Iceland is taking on the leadership as our next Governor for our district the biennium 2022-2024.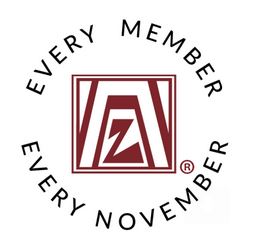 Make your difference: Join your fellow Zonta members around the world and make a commitment to the Zonta Foundation for Women's International Service Fund.
Past events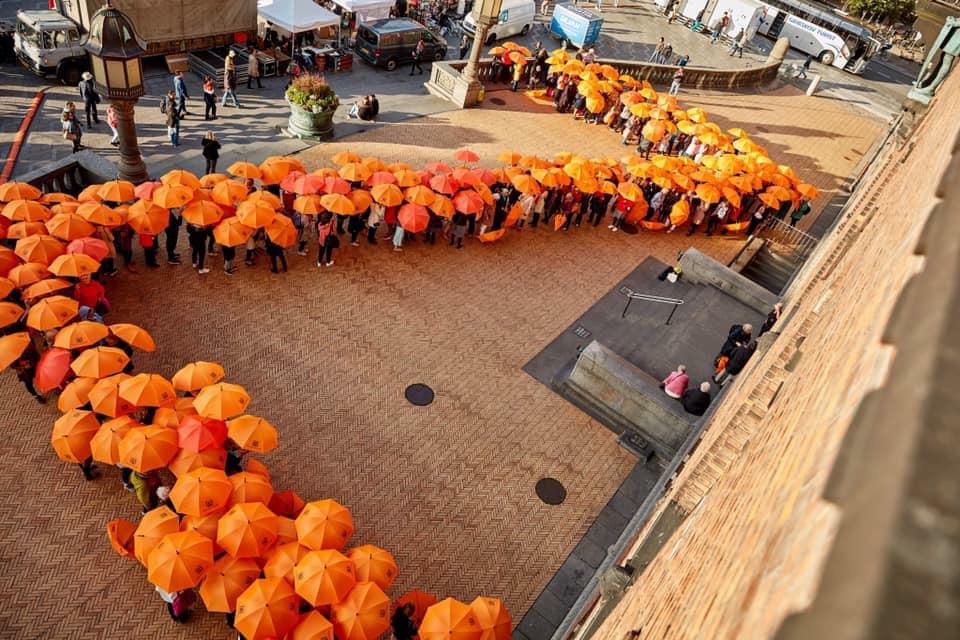 District Conference with big attendance.
The District Conference took place 12-15 September 2019 in Copenhagen.
285 participated at the Town Hall Square event and the ensuing reception, and more than 220 were attending at least one full conference day, most of them actually both days. The above photo by Rochelle Coote on our D13 Facebook page reached 19.000 people!