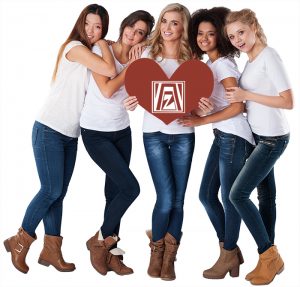 WELCOME TO DISTRICT 13
DENMARK, NORWAY, ICELAND and LITHUANIA
Mission
Zonta International is a leading organization of professionals empowering women worldwide through service and advocacy
Vision
Zonta International envisions a world in which women´s rights are recognized as human rights and every woman is able to achieve her full potential. In such a world, every woman has access to all resources and is represented in decision making positions on an equal basis with men. In such a world, no woman lives in fear of violence.
Theme
Zonta International empowering women through service and advocacy
Member Values
Conviction, Commitment, Courage
News
Women in Technology Scholarship 2020 
Tone Louise Rasmussen, who is studying cand.it. in Digital Innovation & Management at the IT University of Copenhagen, has been awarded the Women in Technology Scholarship 2020 from Zonta District 13. Further Tone has been awarded the Women in Technology 2020 Scholarship from ZC Copenhagen III and Zonta Area 1, Denmark. 
In her application, Tone has set a clear goal for the use of the Zonta District 13 Women in Technology Scholarship 2020 by studying for a period in Iceland for increasing her competencies within sustainability and leadership. 
Tone is very involved in her environment and is participating in volunteer work alongside her studies. Tone has already shown that she can make a difference both for herself and for others by being an active member of the RethinkIT community and thereby working voluntarily for sustainable solutions both at the university and the surrounding environment. 
Zonta District 13 offers in 2020 one scholarship equal to an amount of US$ 2,000 to a woman studying or working in Zonta District 13 areas: Denmark, Norway, Iceland and Lithuania. 
District Conference 9-12 September 2021.  
We are in the planning process for an exciting conference that will take place at 
Grand Hotell Egersund, Norway.
S

till, due to the ongoing pandemic Covid-19 situation it is uncertain how the conference will be; a traditional conference or a digital conference.

Please mark the dates and we will get back with further information as soon as we can
.
Watch an inspiring film about Egernsund and the surrounding area HERE
Past Governor Dorte Olesen elected International Director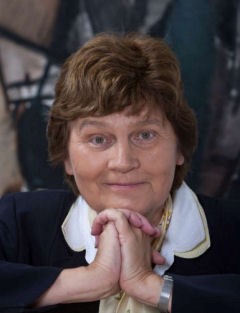 Among the new Zonta International Directors 2020-2022 we now find our D13 Governor 2018-2020.
From a slate of 12 well-qualified candidates, Dorte was one of the seven elected with the new electronic voting system that had to be put in place after the cancellation of Convention in Chicago. The new Board was installed online on July 17 together with a new Nominating Committee and the new Governors.
The online voting was preceded by a series of Zonta talks and all the written materials presented online, so that all Zontians had the opportunity to read or hear about the voting issues, and with the candidates for Zonta Offices having an opportunity to introduce themselves in a short video and via  written biographies.
Dorte is a mathematician and in daily life works at the Department of Mathematics and Computer Science of the Technical University of Denmark. She is also President of the Society for the Dissemination of Natural Sciences founded in 1824 by the Danish physicist Hans Christian Ørsted and this year very busy celebrating the bicentennial of the discovery of electromagnetism in 1820, being one of the driving forces behind a big exhibition about Hans Christian Ørsted in Rundetaarn. And she is a member of the Board of the Politiken Foundation which co-owns the Danish media house JP-Politiken together with the JP (Jyllandsposten) Foundation. Dorte has been a Zontian since 1992, as a member of ZC Copenhagen I, and prior to being District 13 Governor and Lt. Governor, she was very active in the Scholarship Committee and the PR Committee of Area 01. She has of course also held a number of offices in her own club, including being Club President.
Zonta's History has been published
The author is Eva Nielsen, member of the Zonta Club of Copenhagen II.
We all know Eva Nielsen as our D13 Governor of the biennium 2014-2016. Before that Eva has served as Club President, Area Director and Lt. Governor.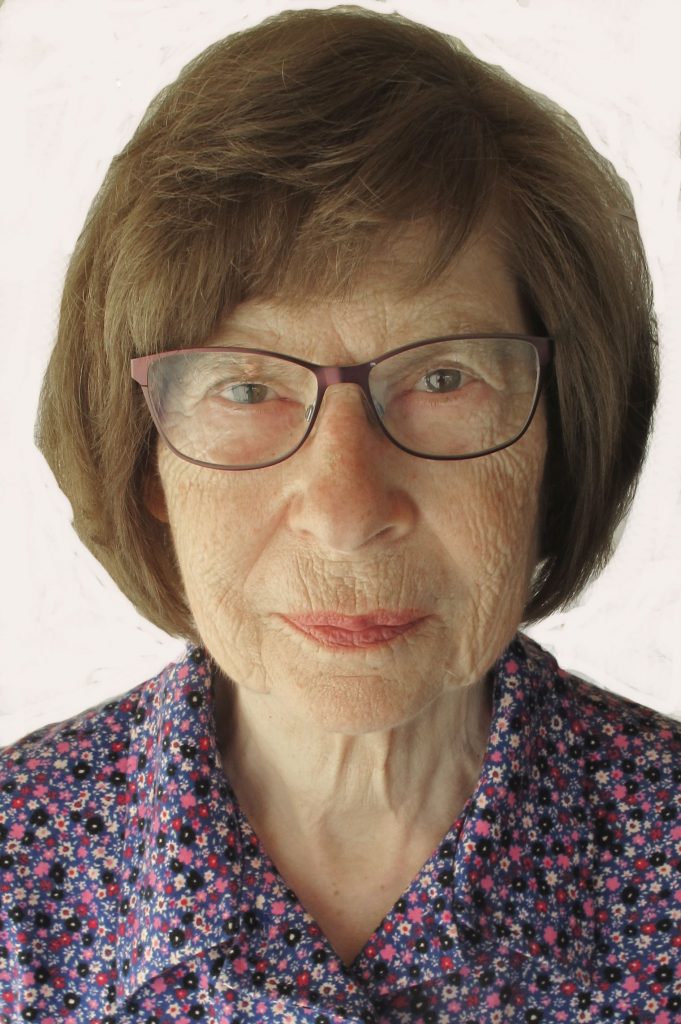 Eva has been a member of several committees at all levels of Zonta as well, and as a member of the Centennial Anniversary Committee (CAC)
she has dedicated the last decade to write this Zonta History.
 It is with great pride that Zonta District 13 now sees her work published at the Zonta International 100 years Anniversary website:   zonta100.org
 CLICK HERE – and you will find the entire history including the biography and acknowledgements of Eva Nielsen.
Globally oriented student receives the Jane M Klausman Women in Business Award 2019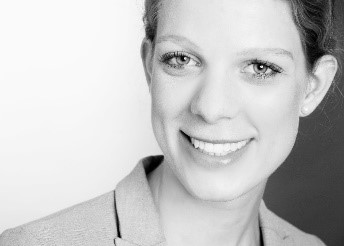 Annika Peters who studies M.Sc. Business and Development at Copenhagen Business School (CBS) has been awarded the 2019 Jane M Klausman Women in Business Scholarship from Zonta International District 13 – as well as the JMK WIB scholarship from ZC Copenhagen I and Zonta Denmark. All told this means that Annika received more than 3000 USD to cover extra expenses for her final study year both in Copenhagen and Sydney.
Past events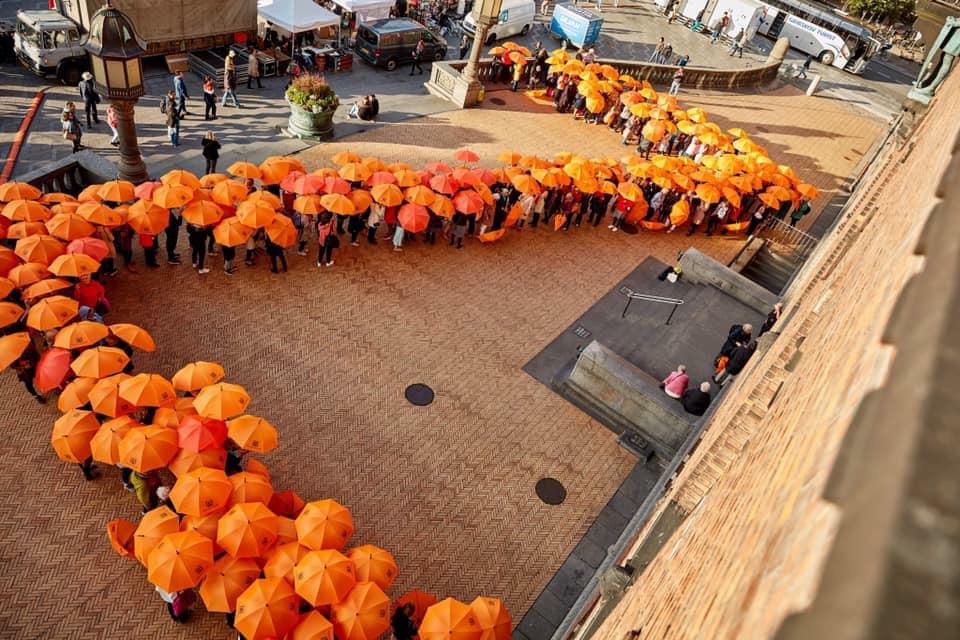 District Conference with big attendance.
The District Conference took place 12-15 September 2019 in Copenhagen.
285 participated at the Town Hall Square event and the ensuing reception, and more than 220 were attending at least one full conference day, most of them actually both days. The above photo by Rochelle Coote on our D13 Facebook page reached 19.000 people!