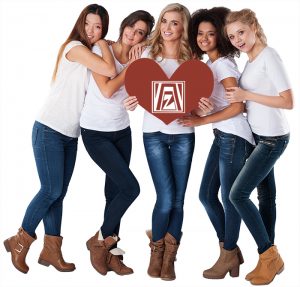 WELCOME TO DISTRICT 13
DENMARK, NORWAY, ICELAND and LITHUANIA
Mission
Zonta International is a leading organization of professionals empowering women worldwide through service and advocacy
Vision
Zonta International envisions a world in which women´s rights are recognized as human rights and every woman is able to achieve her full potential. In such a world, every woman has access to all resources and is represented in decision making positions on an equal basis with men. In such a world, no woman lives in fear of violence.
Theme
Zonta International empowering women through service and advocacy
Member Values
Conviction, Commitment, Courage
N

ews
Letter from Governor
Dear all Zontians in District 13.
The Convention in Hamburg is fast approaching and we sincerely hope to see as many of you as possible at the convention. 
After a long time where we have had limited possibilities for contact due to the pandemic situation we hope it will be possible to travel and meet again.
We have not planned for a district meeting in connection with the convention, but we hope to find a suitable place where we informally can meet.  We will revert with further information when we are approaching the convention.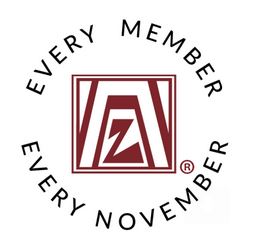 Make your difference: Join your fellow Zonta members around the world and make a commitment to the Zonta Foundation for Women's International Service Fund.
Danish space scientist received the 2021 Amelia Earhart Fellowship
Astrophysicist Christina Toldbo from The Technical University of Denmark (DTU) has been awarded the 2021 Amelia Earhart Fellowship for young female researchers in aerospace related engineering.
During the past more than 30 years this Fellowship has only once before been awarded to a young Danish scientist – the last time was in 2014 when Lonnie Grove Petersen from the Danish Institute for Space Medicine received it.
Christina has a MSc from the Niels Bohr Institute in Copenhagen and is now a PhD-student at DTU Space.
Her PhD-project is about the methods, techniques and instruments that will enable mankind to take the next steps into space, and her research is expected to contribute significantly to the development of both manned and unmanned space travel to the Moon an to the planet Mars.
Christina is also a very popular lecturer for both children and grown-ups and has been working actively with dissemination of physics and space science before starting her PhD-study.
She has received a Gold Medal at the international iGEM competition in biology in 2015, where she together with other students worked with genetically modifying moss so that it might grow on the planet Mars. In 2019 she was awarded the Danish "Women in Physics Prize" for being a role model for women studying physics.
Christina looks forward to using her Fellowship of 10.000 USD for studying abroad and says: "I am both happy and proud to have been honoured with a Fellowship named after flight-pioneer Amelia Earhart. I hope that one day I myself may travel into space and also in this way contribute to new space research."
Past events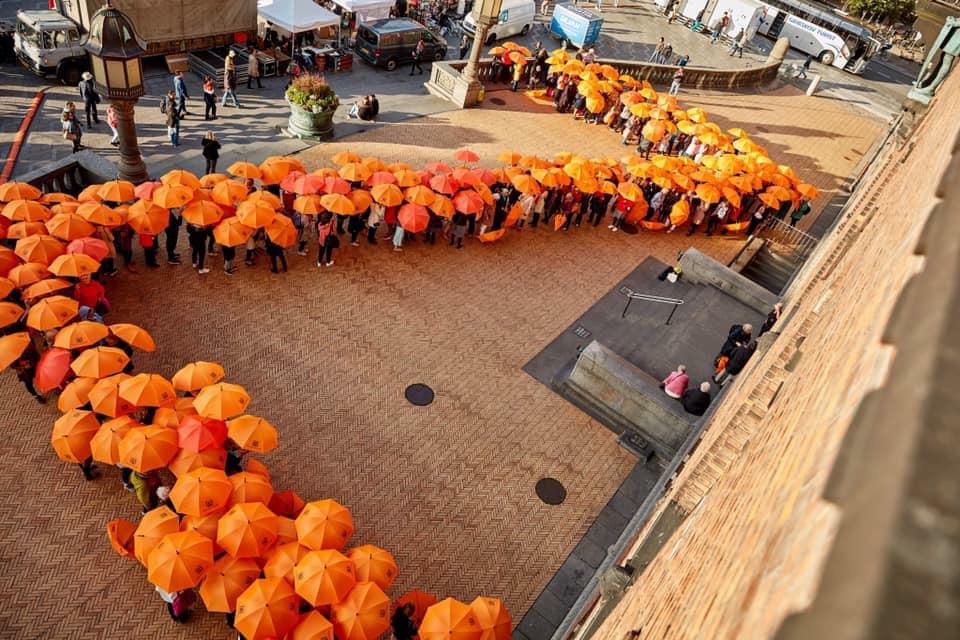 District Conference with big attendance.
The District Conference took place 12-15 September 2019 in Copenhagen.
285 participated at the Town Hall Square event and the ensuing reception, and more than 220 were attending at least one full conference day, most of them actually both days. The above photo by Rochelle Coote on our D13 Facebook page reached 19.000 people!