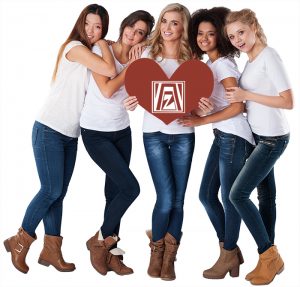 WELCOME TO DISTRICT 13
DENMARK, NORWAY, ICELAND and LITHUANIA
Mission
Zonta International is a leading organization of professionals empowering women worldwide through service and advocacy
Vision
Zonta International envisions a world in which women´s rights are recognized as human rights and every woman is able to achieve her full potential. In such a world, every woman has access to all resources and is represented in decision making positions on an equal basis with men. In such a world, no woman lives in fear of violence.
Theme
Zonta International empowering women through service and advocacy
Member Values
Conviction, Commitment, Courage
News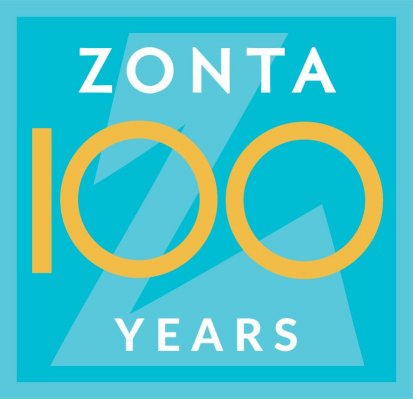 Zonta's History has been published
The author is Eva Nielsen, member of the Zonta Club of Copenhagen II.
We all know Eva Nielsen as our D13 Governor of the biennium 2014-2016. Before that Eva has served as Club President, Area Director and Lt. Governor.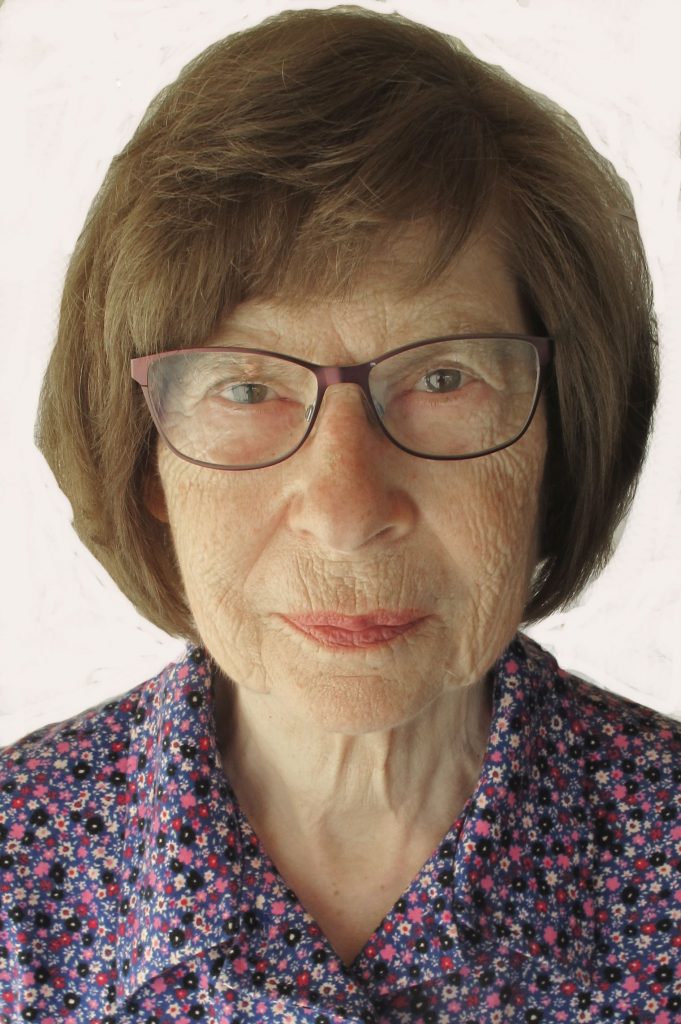 Eva has been a member of several committees at all levels of Zonta as well, and as a member of the Centennial Anniversary Committee (CAC)
she has dedicated the last decade to write this Zonta History.
 It is with great pride that Zonta District 13 now sees her work published at the Zonta International 100 years Anniversary website:   zonta100.org
 CLICK HERE – and you will find the entire history including the biography and acknowledgements of Eva Nielsen.
Globally oriented student receives the Jane M Klausman Women in Business Award 2019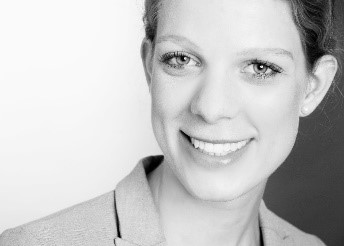 Annika Peters who studies M.Sc. Business and Development at Copenhagen Business School (CBS) has been awarded the 2019 Jane M Klausman Women in Business Scholarship from Zonta International District 13 – as well as the JMK WIB scholarship from ZC Copenhagen I and Zonta Denmark. All told this means that Annika received more than 3000 USD to cover extra expenses for her final study year both in Copenhagen and Sydney.
Happy New Year 2020

2019 not only gave record attendance and a good economy for the District Conference, but also quite an amazing number of events in the clubs and areas.
A big thank you to all of you for the extraordinary effort you have put in.
And we can look forward to more events also in 2020, before the Chicago Convention!
Past events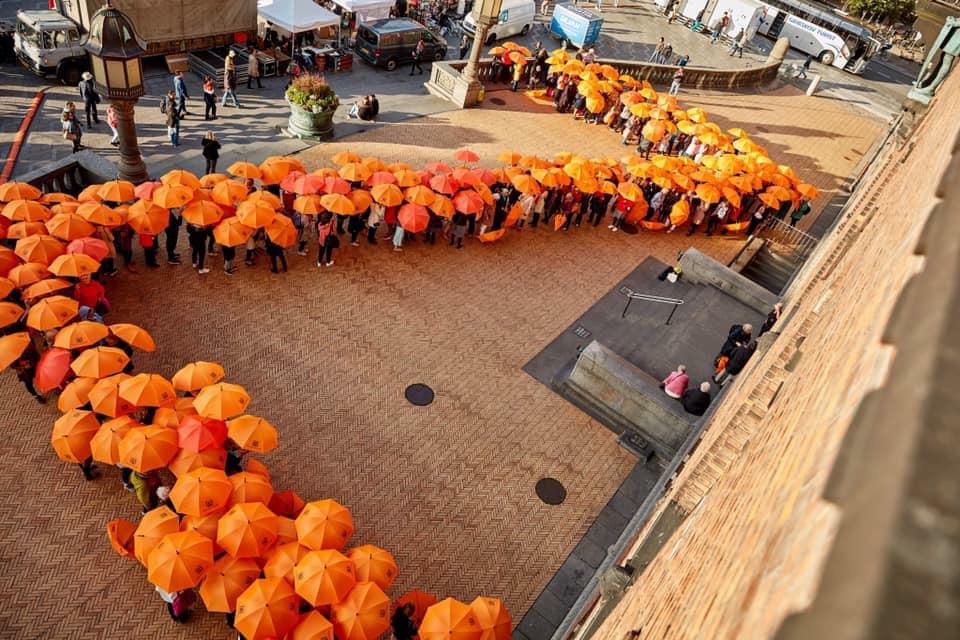 District Conference with big attendance.
The District Conference took place 12-15 September 2019 in Copenhagen.
285 participated at the Town Hall Square event and the ensuing reception, and more than 220 were attending at least one full conference day, most of them actually both days. The above photo by Rochelle Coote on our D13 Facebook page reached 19.000 people!